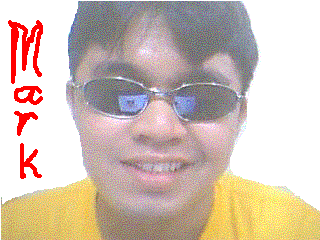 This is my website..... isnt it nice?........

This is a great place to give more details about me, as the Webmaster. I could give personal information about my family,my education, and my hobbies and interests. I could also include a list of any of my favorite things

The History or Story Behind My Site
Depending on the topic of my site, I could include historical information about my subject. For example, if my site is about my business, I could discuss how my business got started. If my site is about a sports team, music group, movie star, or my family, I could chronologically list or summarize major events important to my topic.




What's New Page
Here I could tell visitors about new additions to my site so theyll be sure to see my most recent pictures and information.

What's New with My Subject?
If I didnt include a news section about my sites topic on my home page, then I could include it here.
From now on, you will enjoy now enjoy to visit my homepage because i added new feature..
ONLINE GAMES and CHAT
Photo Page


This is a good place to put pictures, thumbnails, drawings, clip art, etc...