New with My Site?
Here I could tell visitors about new additions to my site so theyll be sure to see my most recent pictures and information.
I posted my new pictures. You can check at Photo Page 2. So just if u want to see it is just one click of ur mouse... :o)
You can check also my friendster blog to see more pictures of me. Just go to my FAVORITE LINKS or copy and paste this address:
http://markanthonyobsioma.blogs.friendster.com/my_blog/
TNX!
***Moving Line Decorator***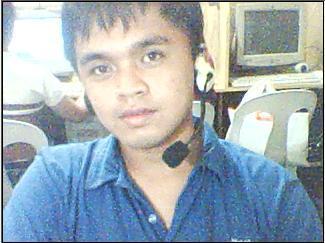 Whats new with My Subject?

If I didnt put topic on my home page, then I could include it here.